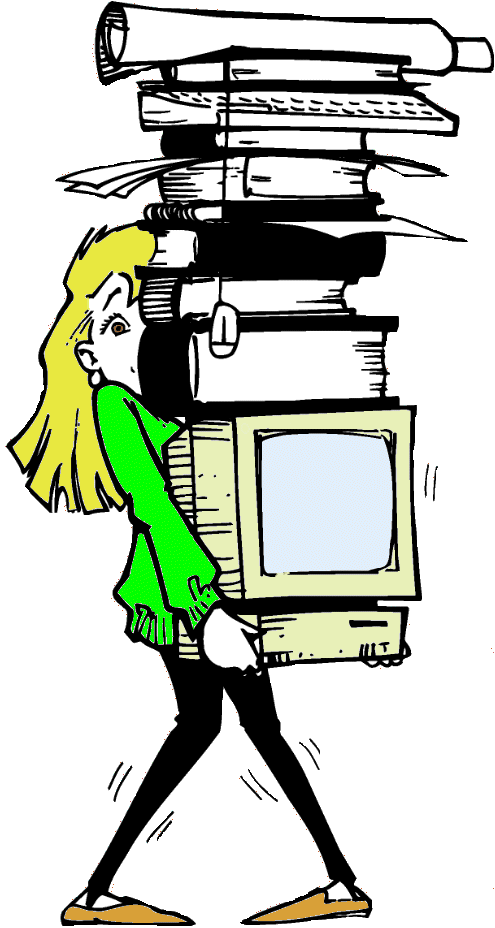 BETH HAMILTON SAFETY LIBRARY
---
Triodyne Inc.'s Beth Hamilton Safety Library is one of the largest safety libraries in the world. We offer customized research, online database searches, document delivery, and telephone surveys. This service makes available experienced engineering and scientific researchers who hold advanced degrees in technical, library, and information science disciplines and are skilled in research techniques and information analysis. We also draw upon our extensive collection of current and retrospective resources and our contacts for published and unpublished documents. Examples of recent research are:

What's the recommended safety procedure for food processing machinery? What was the practice in the 1960's?
What requirements exist for the safety of office chairs?
What's the average pushing strength of a five-year old in Newtons?
When a train approaches an intersection, how many seconds does the audible bell sound before the train reaches the intersection?
What are the retrofitting requirements on a late '70's agricultural cultivator?
What industry standards exist for lateral paper files?
What is available on lead poisoning in children?
Research strategies are designed to meet each unique question.
First we analyze your information requirements. Then we respond with an estimate of feasibility, costs, time, and output. Following your approval, research begins.
Triodyne Inc.'s Information Services program offers a viable option to attorneys, scientists, academics, manufacturers, government agencies, trade associations, engineering societies, experts and others who do not have access to a dedicated, full-time research service. Our fees are competitive and provided on a per-project basis. There is no charge for estimates. We offer timely turnaround with rush service available. Search results are delivered by mail, fax, or courier.
The researchers at Triodyne have also created extensive bibliographies representing over two decades of work and covering almost two thousand safety topics. These bibliographies include standards, codes, regulations and technical papers. Our catalog of bibliographies, BIBCAT2500 is now online. Download the list by clicking the Bibcat button above.
---

Copyright © 2006 Triodyne Inc. All Rights Reserved